Office Furniture Decommissioning
A Streamlined Office Furniture Decommissioning Solution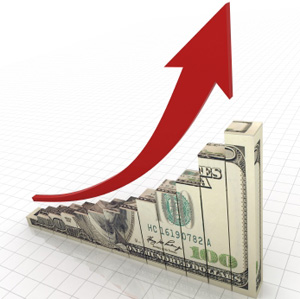 The decommissioning of corporate assets is a time consuming and laborious process. In the event of an office move – comprised of numerous details, small and large – the effort and resources necessary to dispose of no longer needed equipment assets can hinder your organization's productivity.  Michigan Office Movers takes the onus off of your staff by handling the complete decommissioning process for you. We offer our clients the most cost-effective and efficient strategy for disposing of surplus office items. Our office decommissioning services allow for the disposal of:
modular storage systems
desks, chairs, and credenzas
vertical and horizontal file cabinets
cubicles
workstations
Several benefits of decommissioning during a relocation project are:
avoiding unnecessary storage expenses
defraying move costs
optimizing office space
increased productivity
Comprehensive Buying Resources
Throughout the years, serving a multitude of customers throughout Southern Michigan, we have an extensive pool of potential buyers for your office furniture.  Our project managers provide you with a thorough consultation to determine your organizational needs and timeframes.  This includes an assessment of the type of office furniture, tear downtime, and market value.  We then provide you with a detailed strategy for your decommissioning project.
As professional installers, we understand exactly how long it takes to break down systems from a variety of manufacturers including:
Allsteel
AIS
Hayworth
Hon
Herman Miller
Kimball
Knoll
Steelcase
Teknion
Trendway
This allows us to minimize interruptions to your organization and arrange sales in the most timely manner. Likewise, our professional moving and transportation expertise enables us to quickly and safely transfer your decommissioned assets to the buyer.
Alternative Decommissioning Options
There may also be instances in which you would rather donate your used office furniture to a charity.  Michigan Office Movers will help you identify non-profits in need of your assets and coordinate transfer from your location to their facilities.  In the event that we are unable to donate to an organization needing your specific furniture assets, we will assist you with disposing of your equipment in an environmentally sensitive way.
For more information about a customized decommissioning solution for your organization and a cost-free, no-obligation estimate, please contact us by phone or complete the form on this page.